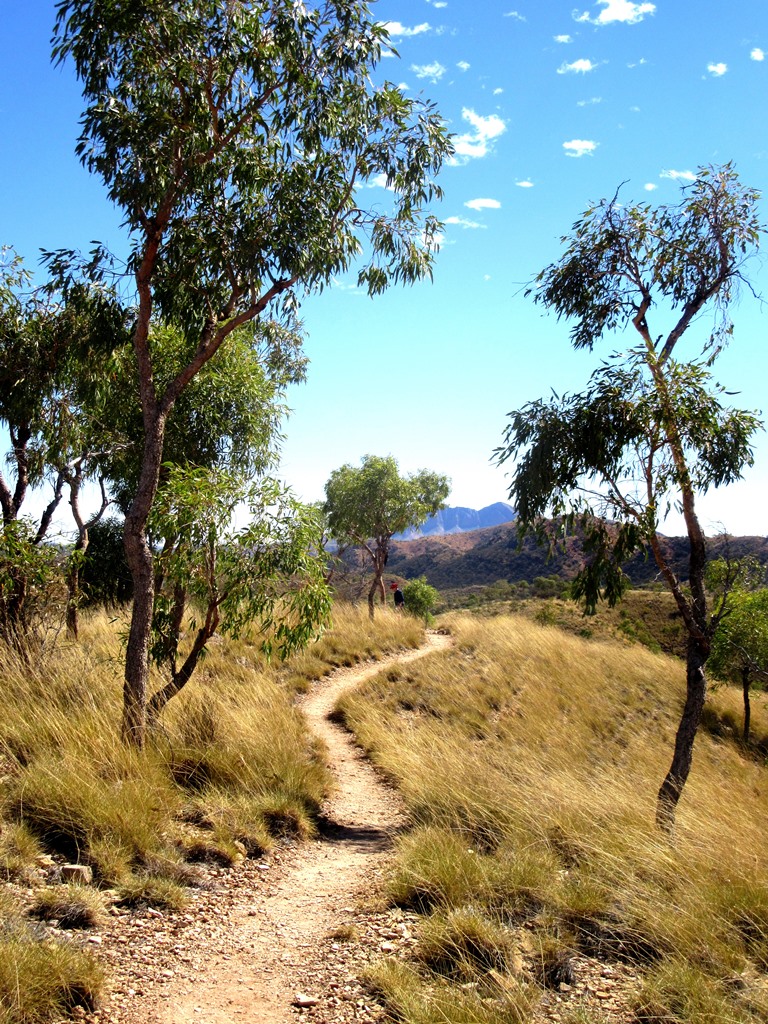 Race Your Favourite Distance 231km, 128km, 65km, 25km or 5km
West Macs Monster is the most exciting event on the Larapinta Trail in Central Australia.
The iconic Larapinta Trail, in the West McDonnell Ranges in Australia's Red Centre is definitely a bucket list hiking destination for thousands of people around the world each year. Now ultra runners will have the opportunity to test themselves on 231km of spectacular single track in a full length end to end, supported, non-stop ultra race event being organised by the Alice Springs Running and Walking Club (ASRWC).
A new end to end record was set at the 2019 event by Perth runner Shane Johnstone. An amazing time of 40 hours 55 minutes and 18 seconds blitzed the previous record by nearly 18 hours. 
The event is on May 21st, 22nd & 23rd May, 2021.
Registration for 2021 will open on October 1st, 2020
COVID and the 2021 event
**Spaces are limited as many entrants from the cancelled 2020 have rolled their entries to the 2021 event. Due to the uncertainty of the future in relation to COVID-19 restrictions, the event organisers will offer full refunds, less the booking admin fee for all entrants up until 4 weeks from the event. Enter the event now and worry about your accommodation and travel plans closer to the event. 
As well as the full length 231km ultra (6 ITRA Points), there will be ultra options of 128km (5 ITRA Points) from Ellery Creek or a 65km (3 ITRA Points) from Standley Chasm.
The most popular and fun event is the fantastic Section 1 of the trail, running a 25km distance from Simpsons Gap and finally a family orientated fun run of around 5km at the Alice Springs Telegraph Station. All events finish on the Sunday at the Historic Alice Springs Telegraph Station in a superb festival environment with food, music and entertainment. 
Distances/Events