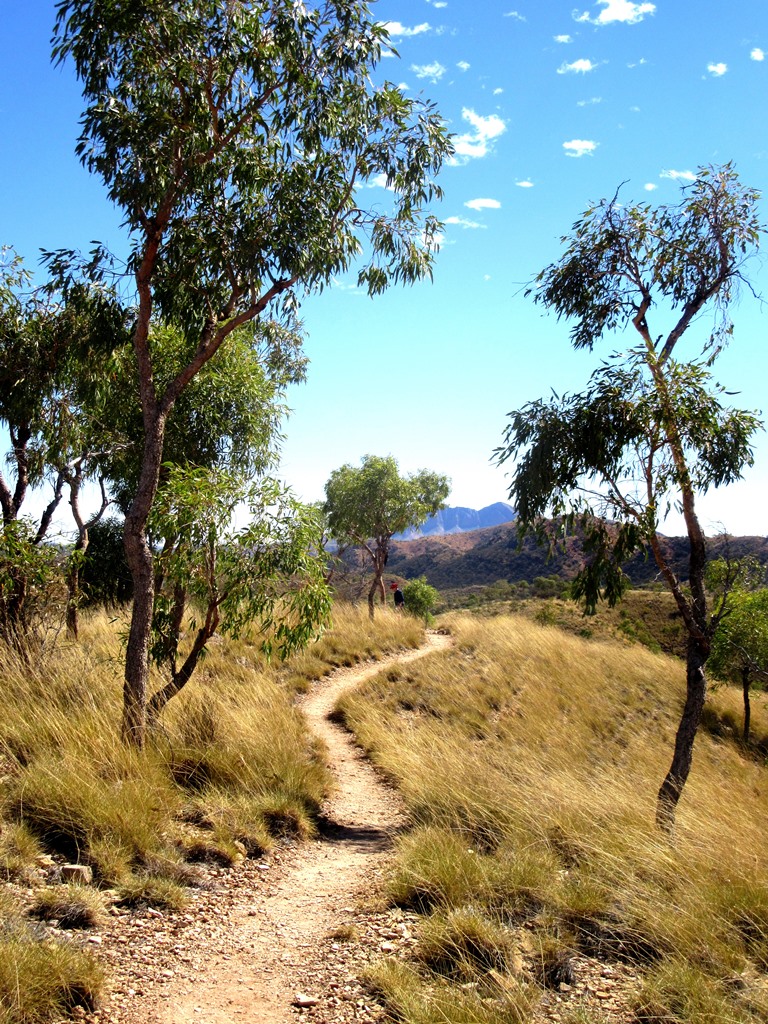 Race Your Favourite Distance 231km, 65km, 25km or 5km
West Macs Monster is a new event in 2019 on the Larapinta Trail in Central Australia.
The iconic Larapinta Trail, in the West McDonnell Ranges in Australia's Red Centre is definitely a bucket list hiking destination for thousands of people around the world. Now ultra runners will have the opportunity to test themselves on 231km of spectacular single track in a new full length end to end, supported, non-stop ultra race event being organised by the Alice Springs Running and Walking Club (ASRWC).
Simon Duke, one of the local Alice Springs runners who, with Rohan Rowling, set a new fastest known time record of 58 hours and 48 minutes in April 2018 for the Larapinta Trail says of the event,
'The West Macs Monster is everything an ultra runner dreams of….an event over a serious distance organised by the local running community on very challenging and spectacular single track terrain that will test the limits and endurance of any human, no matter how tough. For Rohan and I, the physical challenge was obvious, but the whole FKT experience was significant for us mentally and emotionally too…it's exciting that this event will open up the opportunity to experience that for many others'.
The event is planned for May 24-25-26, 2019.
As well as the full length 231km ultra, there will be options for people with lesser running goals of a 65km ultra marathon from Standley Chasm, a 25km distance from Simpsons Gap and a family orientated fun run of around 5km, all finishing at the Historic Alice Springs Telegraph Station. This unique experience will allow us to integrate runners from all distances finishing at the Telegraph Station on the same day ( Sunday ) allowing for a real festival experience.
Distances/Events