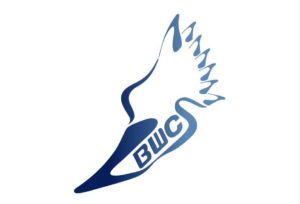 Brad White from Brad White Coaching has been very generous to the West Macs Monster event by providing tailored training programs for each of the longer courses. The plans are a 12 week plan and assume a level of capability, based on the event you have entered. The 25km event training plan is tailored towards the beginner to intermediate competitor and can be adopted as a guide program which can be adjusted to suit your current fitness level. It is important to listen to your body. The 65km, 128km and 231km training plans have been developed assuming that you are already an intermediate to established runner. The longer distance plans will be completed as the weeks close out.
Brad will provide further related information as the event draws nearer. There will be information on body load management, Footwear, various surfaces, nutrition, blister prevention and treatment and the importance of taper.
Brads Bio is below and certainly has some credible achievements:
I've been running competitively for 26 years. Over that time my running mainly focused on distances 800/1500m until the last 6-8 years where my focus turned to the road, trails and hills. I have competed and made national finals in the 800m event. In more recent times I have run at the World Mountain Running Championships in 2015, finished 44th at the World Rogaining Championships (Teamed with Martin Dent), won the 10km event at the Xterra World Trail Running Championships and Won the Rapid Ascent Run Larapinta Stage Race (short course). From 2014-2018 I was based in Alice Springs completing my training over many of the Larapinta trails and in remote Aboriginal communities. I gained my level 2 coaching certificate whilst in Alice Springs, however have been coaching athletes of all abilities from track to trails, recreational to nationally ranked track athletes for many years now. I have completed both Human Movement and Podiatry degrees with the later being my current day job and am currently a Brooks sponsored athlete..
 Brad can be contacted via his facebook page (https://www.facebook.com/bradwhitecoaching/or the contact details on the bottom of each training plan